S-WORKS PREVAIL II VENT
COOLER HEADS PREVAIL
Cooler heads will always prevail, which is why the new S-Works Prevail II Vent is the coolest helmet we've ever made. Its massive cooling power helps better regulate your body's temperature to keep you cooler so that you'll always be ready when your ride heats up.
MORE UNOBSTRUCTED AIRFLOW
We took everything that the S-Works Prevail II was doing right, and did it even better. One of the greatest benefits resulted from the removal of a total of seven foam "bridges" from the center and sides to create more effective ventilation channels. A 20% increase in the vented areas allows air to flow more efficiently throughout the entire helmet.
18% FASTER AIRFLOW = THE COOLEST HELMET WE'VE EVER MADE
CHANNELING COOL
The expansive channels of the S-Works Prevail II Vent move air across your head 18% faster than the original Prevail II. The faster air moves across your head, the faster heat is whisked away from your head and the cooler you remain—it's called "convective heat transfer". This all adds up to the coolest helmet we've ever made. Yup, we've done the math.
q = hc*A*(∆T) - Convective Heat Transfer equation 
THE PRO'S CHOICE
It's no accident the world's top pros choose the S-Works Prevail II Vent, it keeps them cooler so they can ride faster. Cooler is faster after all. At the biggest races around the world, the S-Works Prevail II Vent will be featured atop the coolest heads in the peloton.
INNOVATE OR DIE
Our engineers went back to the drawing board to completely redesign the helmet's internal skeleton. Utilizing robotically spun Aramid ropes, we were able to increase internal strength and completely remove the foam "bridges" from the center and side vents to create the expanded ventilation channels.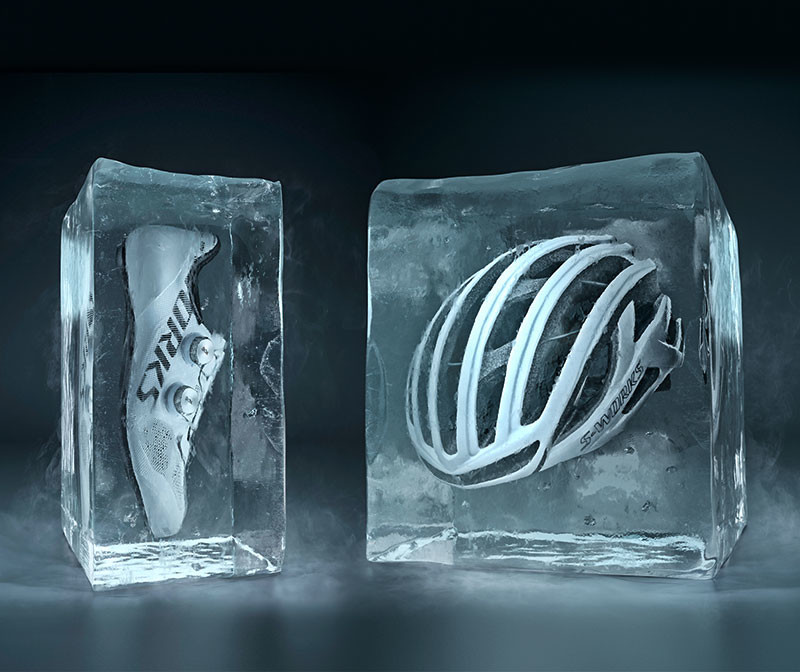 WELCOME TO THE FAMILY
Cooler (really) is faster. We proved this last year with the S-Works Vent Shoe. Not only did it win a few races, but the substantially improved temperature regulation confirmed that we were on to something. So, we thought, why not put our heads together to develop more ways to keep riders cool under pressure?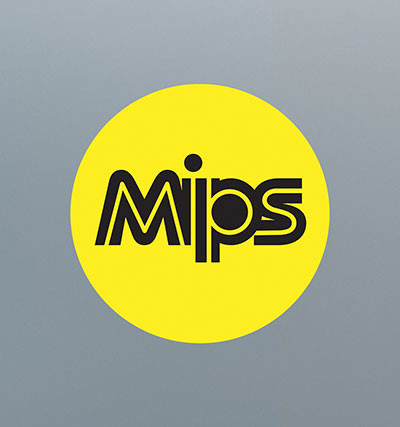 A MORE BREATHABLE, COMFORTABLE MIPS
Exclusive to the S-Works Prevail II Vent is a redesigned MIPS pad kit with perforated ripstop backing for improved breathability, creating a helmet with seamless comfort and unparalleled performance.
FIVE STAR VIRGINIA TECH® HELMET RATING ™
Virginia Polytechnic Institute and State University awarded the helmet its highest rating of five stars.
ANGI READY FOR MORE PEACE OF MIND
The S-Works Prevail II Vent is ANGi Crash Sensor ready to give you and your loved ones peace of mind like never before. When combined with our iOS or Android app, the sensor will detect a crash and send a text message to specified contacts in your phone. It also syncs with our Specialized Ride App and STRAVA® to provide GPS-based activity tracking.
Cooler Heads Prevail
S-WORKS PREVAIL II VENT